Community Support
Coherent Software supports local community groups.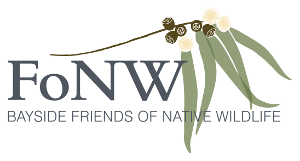 Friends of Native Wildlife Inc.
Friends of Native Wildlife Inc. are Bayside (Melbourne, Australia) residents active in preserving local native fauna. They do this through surveys, monitoring and reporting, outings, education, habitat enhancement.
Coherent Software supports Friends of Native Wildlife Inc., with web applications such as Batica (batica.bayfonw.org.au), for bat identification, and the development of software to assist with analysis. Where practical, this software has been released with an open source licence. See our software projects list for further information.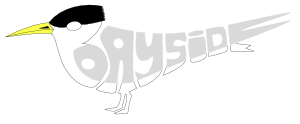 Birdlife Bayside
Birdlife Bayside is the Bayside branch of Birdlife Australia. The branch's aim is to promote responsible birdwatching as an enjoyable recreation which leads to increased knowledge about Australian birds and a better understanding of their habitat needs, in the Bayside area of Melbourne, Australia.
Coherent Software supports Birdlife Bayside with a web application to organise and search records of bird species.